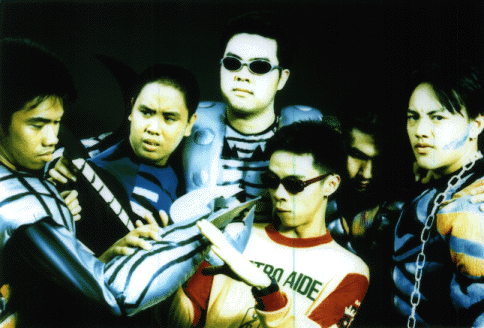 ---
This page is still under construction,
Watch out for pictures, facts, and
more songs coming soon on this WebSite!!!
---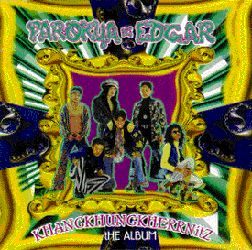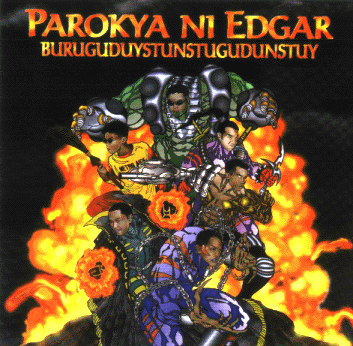 Mail to: parokya@yahoo.com
For comments, questions, requests,
and hate mail !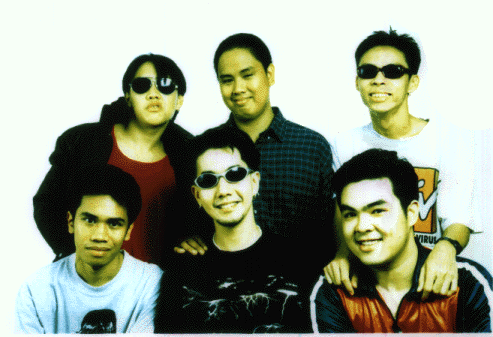 For utmost viewing pleasure, view while
listening to Parokya's latest album.
800x600 resolution. and a colored monitor!
and also Chiller and YanksHand Fonts!
---
WebPage created & developed by: Parokya ni Edgar Co. Ltd. Aug.10,1998.
e-mail at psychedelic@cyberdude.com
---